Lake Pukaki and Twizel
Lake Pukaki is the largest lake in the Mackenzie Country area. With a number of lookout points along the lake, there are incredible views of Mt Cook and the main divide to be had on a clear day. The brilliant turquoise waters are formed by glacier flour which reflects light when the sun hits the lake giving it the most amazing colour.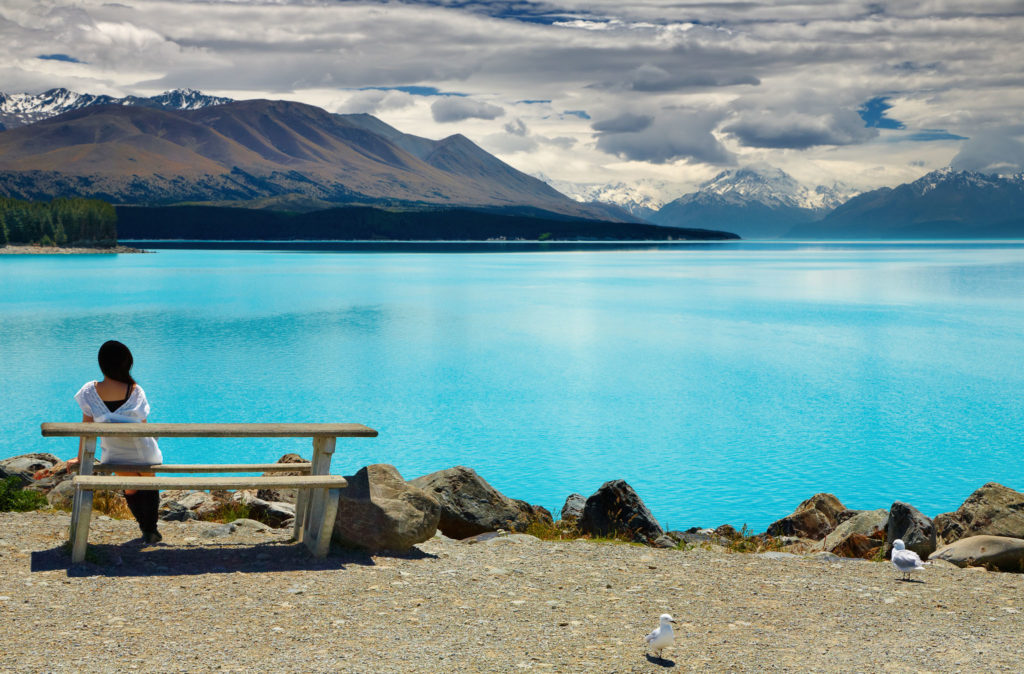 Sitting just south of Lake Pukaki is the township of Twizel. Originally the town was built as a place to stay for the construction workers of the Waitaki Hydroelectric Scheme. Now days, the town has a small resident population which triples during the summer months with holiday-makers due to popular attractions such as sailing, water skiing, rowing.