Hokitika
Hokitika is the only beachside, full-service town centre on the West Coast.
You can easily experience the vibrant art, culture and heritage of Hokitika firsthand. Many artists have their workshops in town and there are numerous ways to relive the old days. Hokitika has great bars, cafes and restaurants in town with local delicacies and good coffee on offer.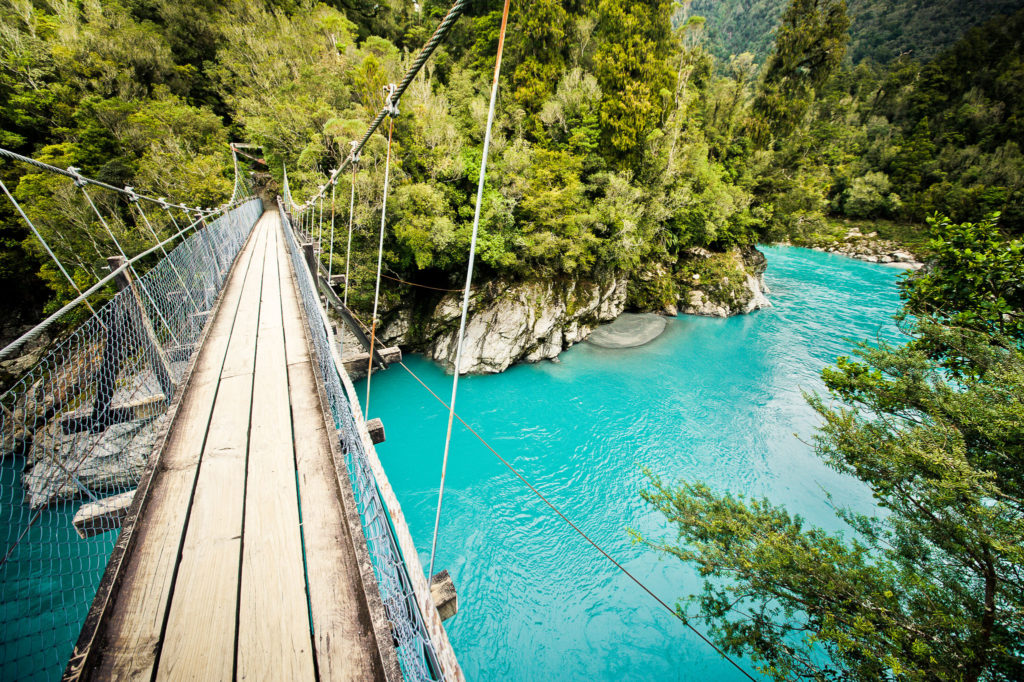 Nature is at your doorstep with mountains, rivers and beach surrounding the town. There is plenty to see and do.