Bay of Islands
With just under 150 islands dotted around in stunning turquoise waters, the Bay of Islands certainly is an appealing spot to spend some time. The area is lucky to have relatively warm weather year round making it the perfect place for big-game fishing, kayaking, parasailing, cruising out to the "Hole in the Rock" or enjoying a swim with the lovely bottlenose dolphin.
The area also has significant historical value as the Treaty of Waitangi was signed at Waitangi on 6th February 1840. Here you will find the restored "Treaty House" and the Museum of Waitangi with the world's largest ceremonial war canoe.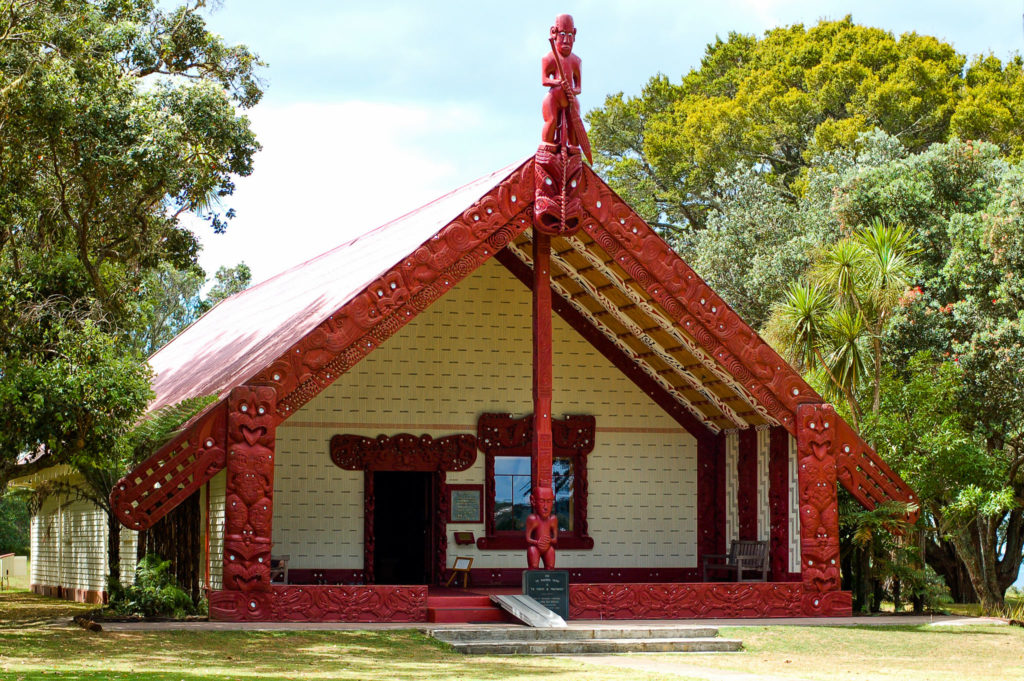 Just across the bay is the township of Russell – New Zealand's first capital. With a rich and colourful history, the township was once chaotic and rowdy. Now you'll find the town is a tranquil unspoilt place with a beautiful waterfront and stunning sunsets.