Pacific Travel – Scenic Pacific New Zealand Tours
Here at Pacific Travel, we are a friendly and enthusiastic bunch made up of local professional Travel Consultants who are passionate about our beautiful country and love nothing more than to help you plan your incredible journey down-under to our stunning shores of Aotearoa.

With over 50 years of combined service experience in New Zealand tourism, Pacific Travel offer 100's of tours departing from all over New Zealand – many with daily departures. We are devoted to producing and operating outstanding independent tours. What makes us special is the daily departure, the choice of accommodation, and the ability to shorten or lengthen tours to suit your specific timetable and budget. The emphasis is on freedom and flexibility – you can travel anywhere you like, when you like, and stay longer wherever your choose. We aim to create an itinerary that suits your individual wishes, needs & requirements.

As an important client of Pacific Travel and a guest in New Zealand, we pride ourselves on creating the perfect itinerary for you, giving you up to date information on products and services. We stay in touch with you throughout the planning, booking and travelling process to ensure your holiday is enjoyable and one of the best experiences of your life.

It costs no more to book with Pacific Travel, but it's worth everything. We appreciate the trust you put in us to deliver an outstanding holiday and we work hard to make your journey to our shores perfect in every way.

Immerse yourself in our wonderfully photogenic and unspoiled land. So, what are you waiting for? Let us make your holiday a lifetime of memories!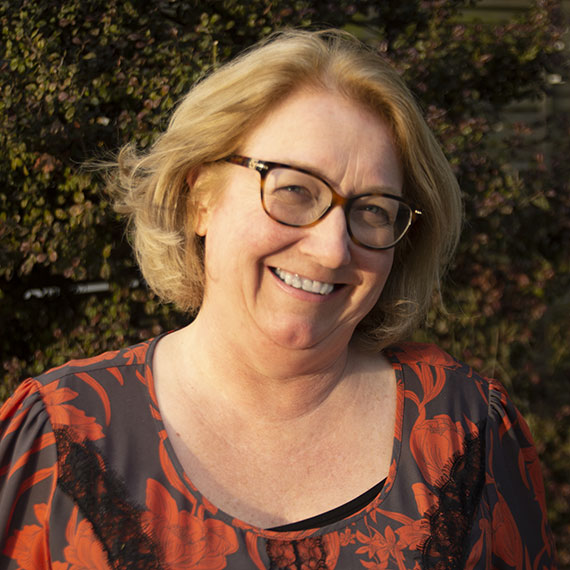 Heather Collins
Manager
I am proud to be a New Zealander, there is nothing I like better than showing off our country to travellers from near and far. How privileged I am to have been selling New Zealand for over 25 years. After all this time I am still blown away by what New Zealand has to offer, I am continuously seeking out something new I can pass on. I have lived in USA (Tennessee ), Canada (Toronto) and Antarctica, before settling in Christchurch with my husband and our son.

My affiliations with North America continue to assist me in catering to individual travellers needs from all destinations, as we all have different individual requirements. My favourite holiday spot is Marlborough Sounds with friends and family – simply the best combination.

Finally remember these words from Mark Twain "In years from now you will be more disappointed by all things that you didn't do than by the ones you did"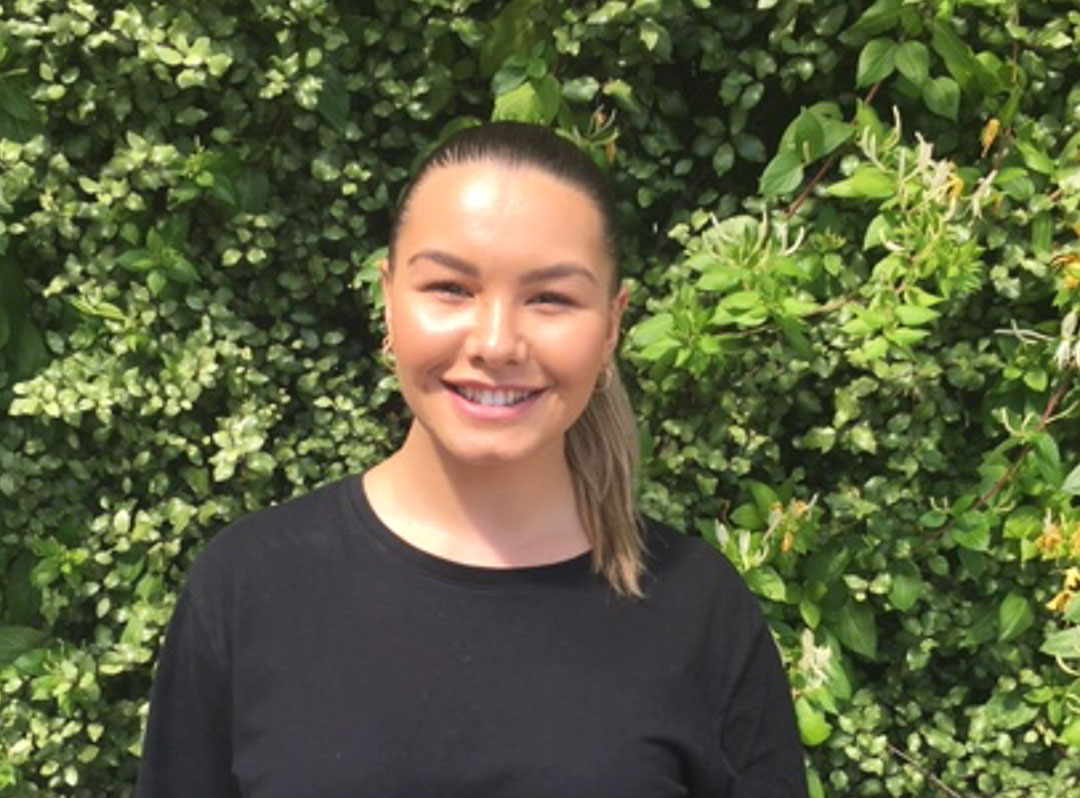 Christina
Travel Consultant
There is something to be celebrated in every season here in New Zealand and I love exploring my own backyard!

Raised in Auckland spending lots of my spare time road tripping around the North Island, I spontaneously moved to Queenstown after honeymooning there and I now have a love for the South Island.

Working in tourism quickly became a passion for me, being able to create once in a life time experiences for people is something so special.

Now living in Christchurch, I find myself more and more excited about adventures to be had. I look forward to sharing the same excitement planning your adventure!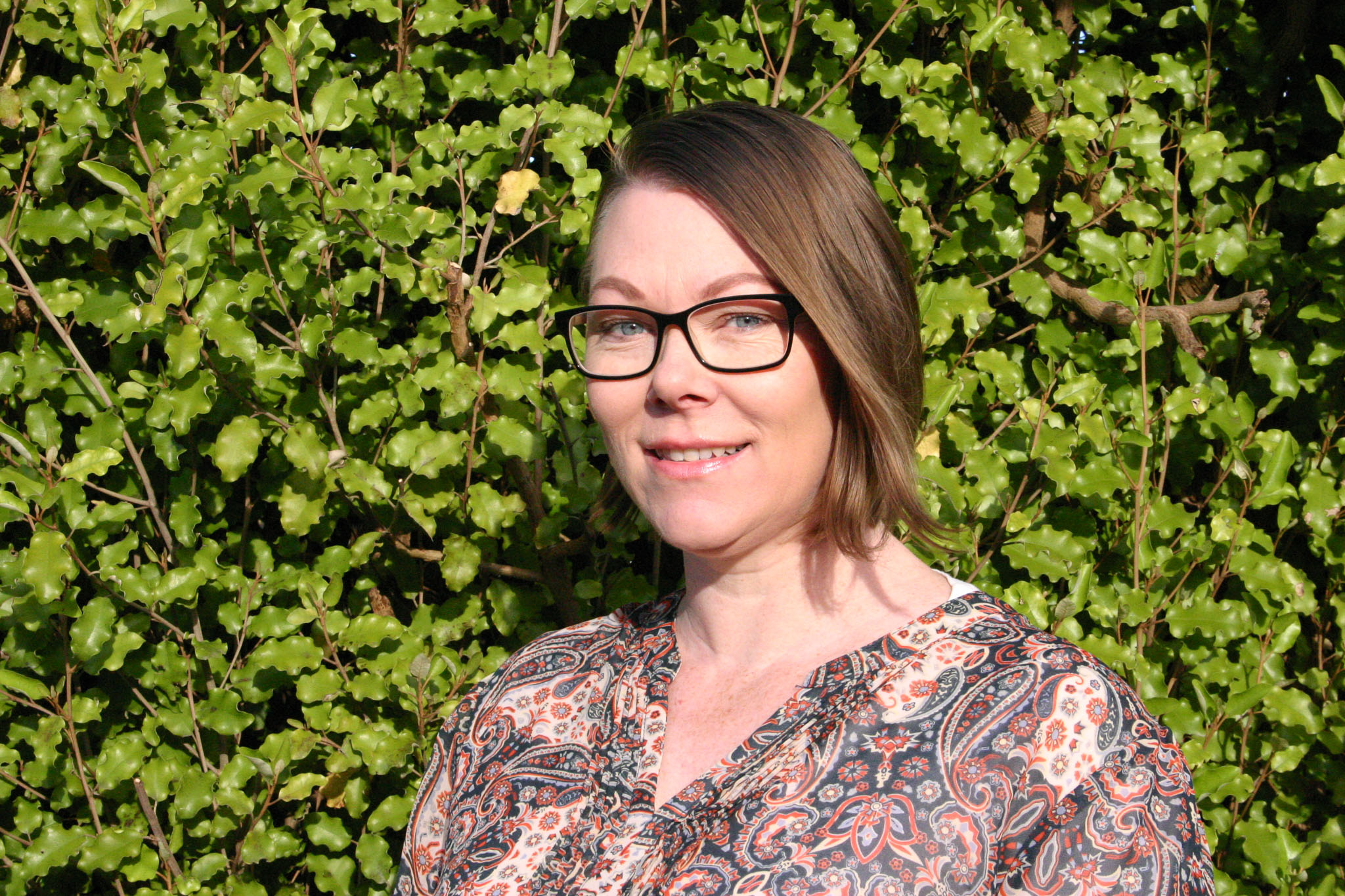 Tess
Travel Consultant
I was born and raised in Christchurch and after travelling to the UK, Europe, Middle East, Africa and Asia, I've now settled back down in New Zealand with my young family.

I have been lucky to visit some great places, but home is where the heart is and now I love spending my time helping others plan the trip of a life time to my wonderful country, New Zealand.

I look forward to making your holiday a lifetime of memories.
Contact Us
Office Hours (NZ time)
Monday – Sunday: 0700 – 2100


Phone Us
Free phone within New Zealand: 0800 500 388 From North America: 1 800 939 0437 From all other countries: +64 3 359 3999


Postal address
PO Box 39 151, Harewood, Christchurch, New Zealand


Physical address
502a Wairakei Road, Harewood, Christchurch, New Zealand
Book With Confidence
We proudly offer
Experienced, caring, local travel consultants giving you up to date and intimate knowledge of our beautiful country
Personal travel consultants who work directly with you in planning your New Zealand tour to ensure you have a wonderful experience and lasting memories
Hundreds of tours departing from all over New Zealand – many with daily departures
Precise attention to detail
A personal travel wallet containing a detailed travel itinerary and all travel vouchers required for travel
Free telephone access (within NZ) to one of our dedicated travel consultants during your tour. If any unforeseen issues should arise once you arrive in New Zealand, we are right here to help
The peace of mind knowing we are a proven, local tour operator, Qualmark endorsed and a member of the Tourism Industry Association. See our client testimonials.
Booking is easy
Contact us with your tour requirements by filling in our enquiry / booking form
We will respond to you within 24 hours of your request with additional information, a tour plan & cost. We will work with you until you are happy with the proposal
We then put everything into place and email you full tour confirmation (within 48 hours)
NZ$50 per person is then required as your tour deposit with the balance due 45 days prior to travel
Upon full payment, we will email you a copy of your detailed itinerary
We will deliver your travel wallet containing a paper copy of your detailed itinerary, travel vouchers & local visitor guides to your pre tour accommodation